Jiaxing Sunfly Electric Manufacturing Co., Ltd. is a professional range hood OEM/ODM manufacturer in China. The company established in 2000, is experienced in the production of a variety of range hoods, including island hood, wall mounted range hood, side-draft range hood, slim hood and so on.
Our kitchen range hoods have elegant appearance and reliable quality, but also are safe and convenient to use. They are highly approved by our customers in Europe, America, Asia and so on.
Located in Pinghu City of Zhejiang, we are near highways,airports and sea ports.This facilitates the transport of goods and reduces shipping costs for our customers
If you want to buy kitchen range hoods, ,we are your best choice.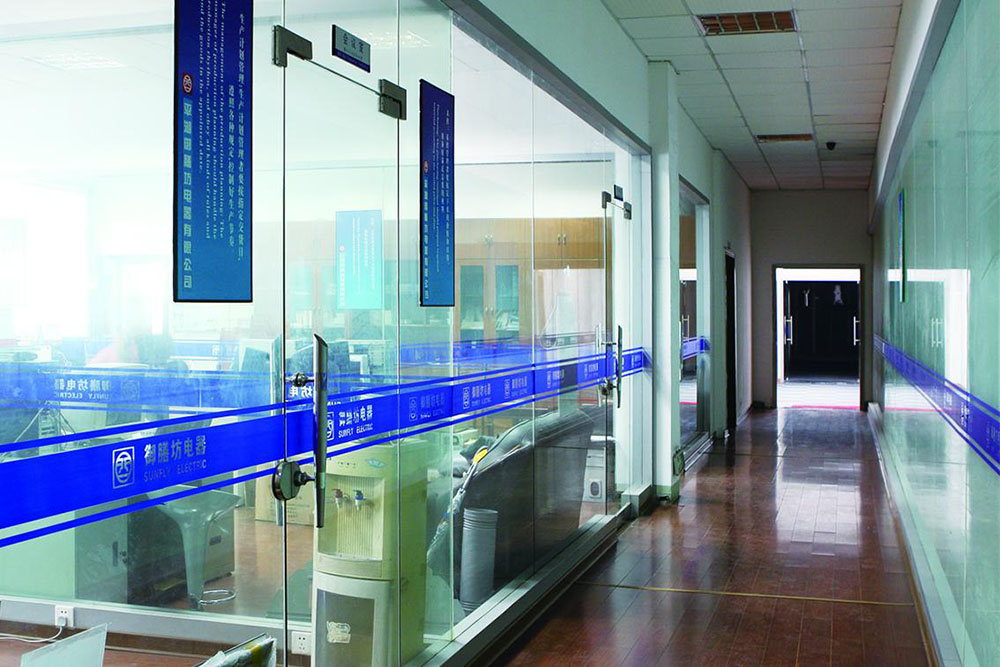 Products: During the design process, we apply an ergonomic and fashionable design philosophy. In production, we use superior-quality raw materials, as well as sophisticated manufacturing equipment and advanced technology. As a result, our kitchen appliances are high-quality, durable and easy to operate.
Production Equipment: We have many production equipment including cutting machine, puncher, bending machine, spot-welding machine and so on to ensure production schedule. In additionally, we buy 3 laser cutting machines to prove the design capacity and sample production ability.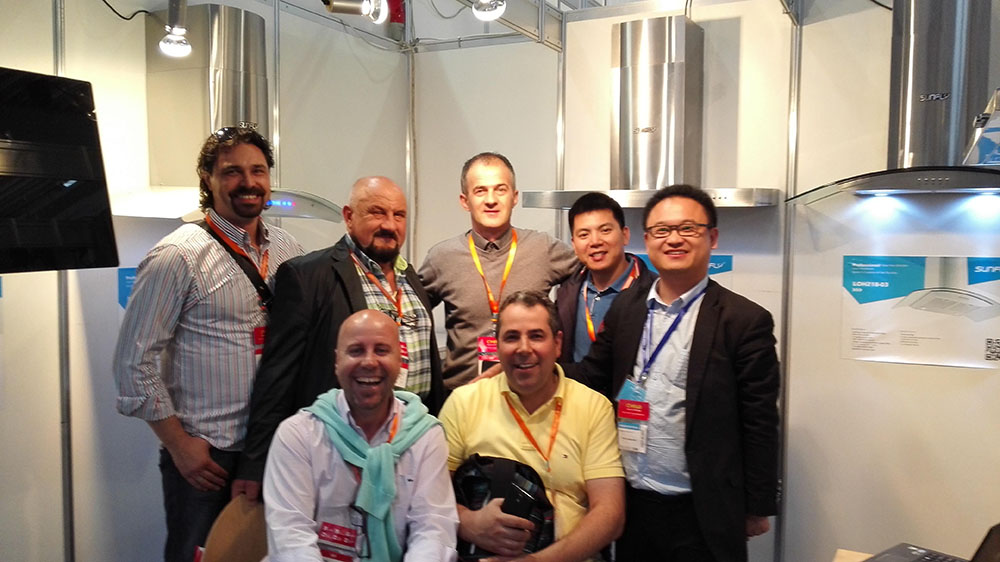 Quality Control: In order to improve the quality of our products, we employ classic design management personnel and train our staff to continually improve their professional abilities.
We also implement strict quality-control in each procedure.The raw materials are inspected before they are put into production, and every production process is managed and inspected by specialized personnel and advanced inspection equipment.
All of our range hoods are manufactured in accordance with international standards.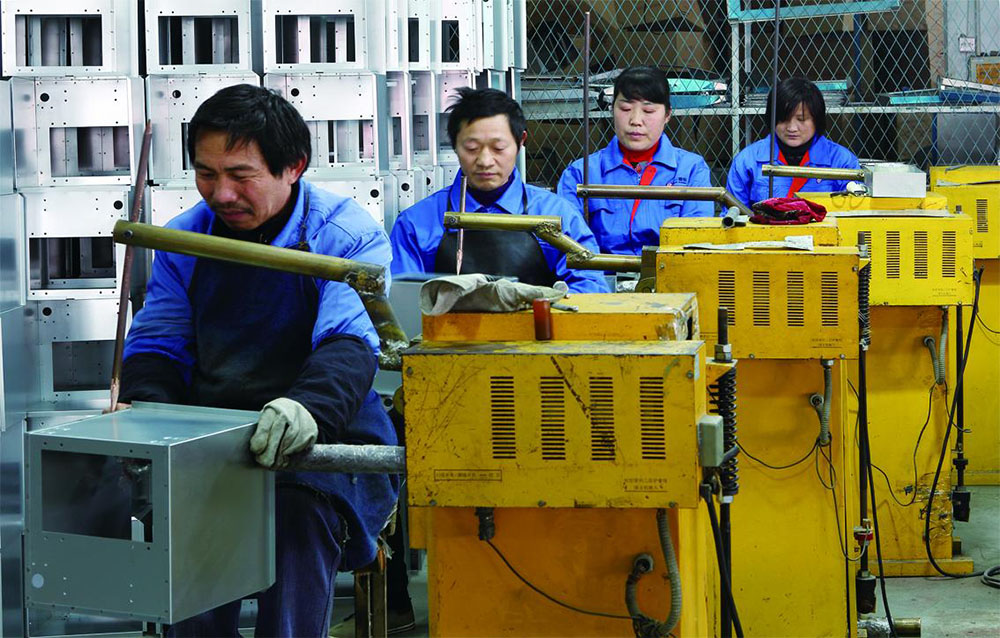 Certification: Our range hoods have received CE, Rohs, INMTRO, SASO, KC, ETL certificate. Due to their elegant appearance, ergonomic design, and reliability, they are popular with our customers.
Service: In order to provide the best service, we have assembled a team of dedicated service personnel. In addition, we can provide samples for customers so that they know what they will receive. We also offer spare parts for your convenience.