In order to further clarify the direction of work in the next quarter, our company held a mobilization meeting for all employees on July 16.
In combination with the company's thinking and the current status of the entire kitchenware industry, general manager Li Xiangjun pointed out that in terms of quality, the factory should strictly control product quality, from raw materials to product storage to synchronize with the brother factory, and establish a good product image of Yufanfang; At the same time, on the basis of strict quality control, improve the work efficiency of the entire assembly line, and firmly agree with the delivery date agreed with the customer; in terms of service, give full play to the location advantages of the factory to achieve detailed, comprehensive and timely service; In terms of cost, it advocates the cost awareness of all employees, reasonable layout, scientific organization and management, and maximizes the benefits.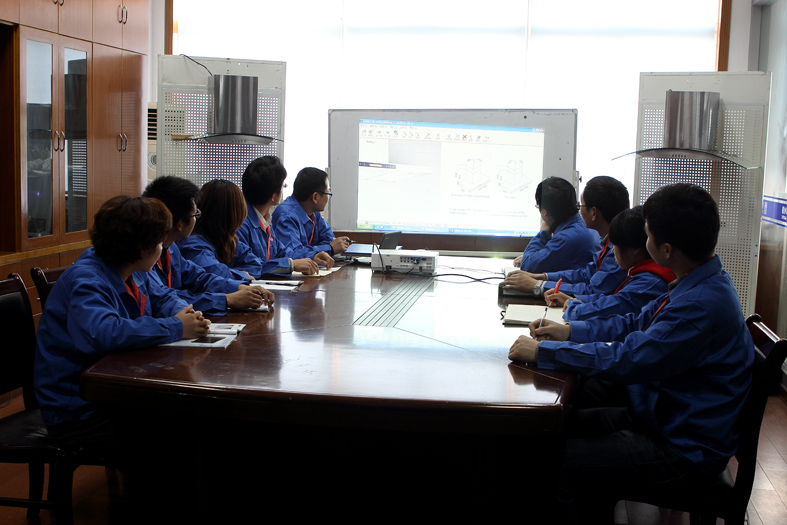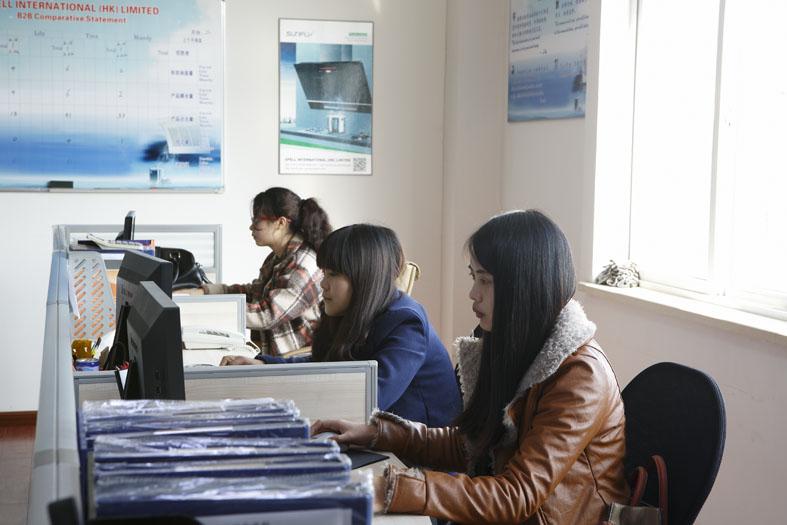 ---
Finally, President Li made three hopes for the entrepreneurial team: First, the work should focus on the overall situation, promote the entrepreneurial spirit of Yufanfang who dares to endure hardship and dedication, and work together to overcome difficulties; second, grasp this precious entrepreneurial opportunity, in Continuously learn while strengthening your business skills, so that you can have professional skills and management skills, and realize the transformation and upgrading of people. Finally, as a member of Yufanfang, while strengthening their own code of conduct, they must unite and help each other.
This mobilization meeting not only stimulated the entrepreneurial passion of all employees, but also laid a good foundation for the follow-up work.