The first "China Sourcing Fair" (China Sourcing Fair) and "India Sourcing Fair" (India Sourcing Fair) held in Sao Paulo, Brazil were unveiled on the 15th. As the largest Chinese product exhibition in Brazil, this exhibition There are more than 500 booths in total, which marks the increasingly frequent trade between high-quality suppliers in the Greater China region and the booming South American market.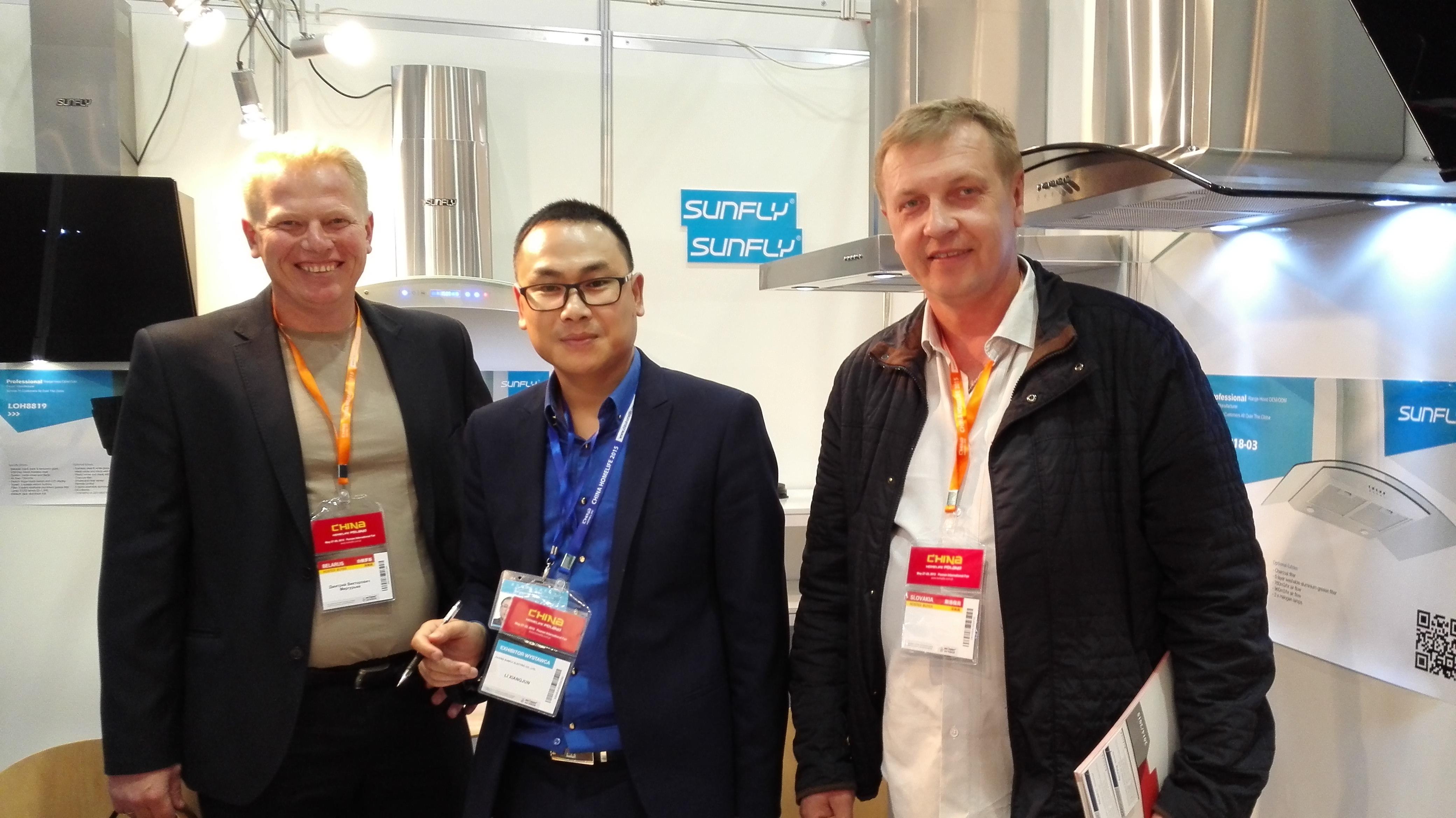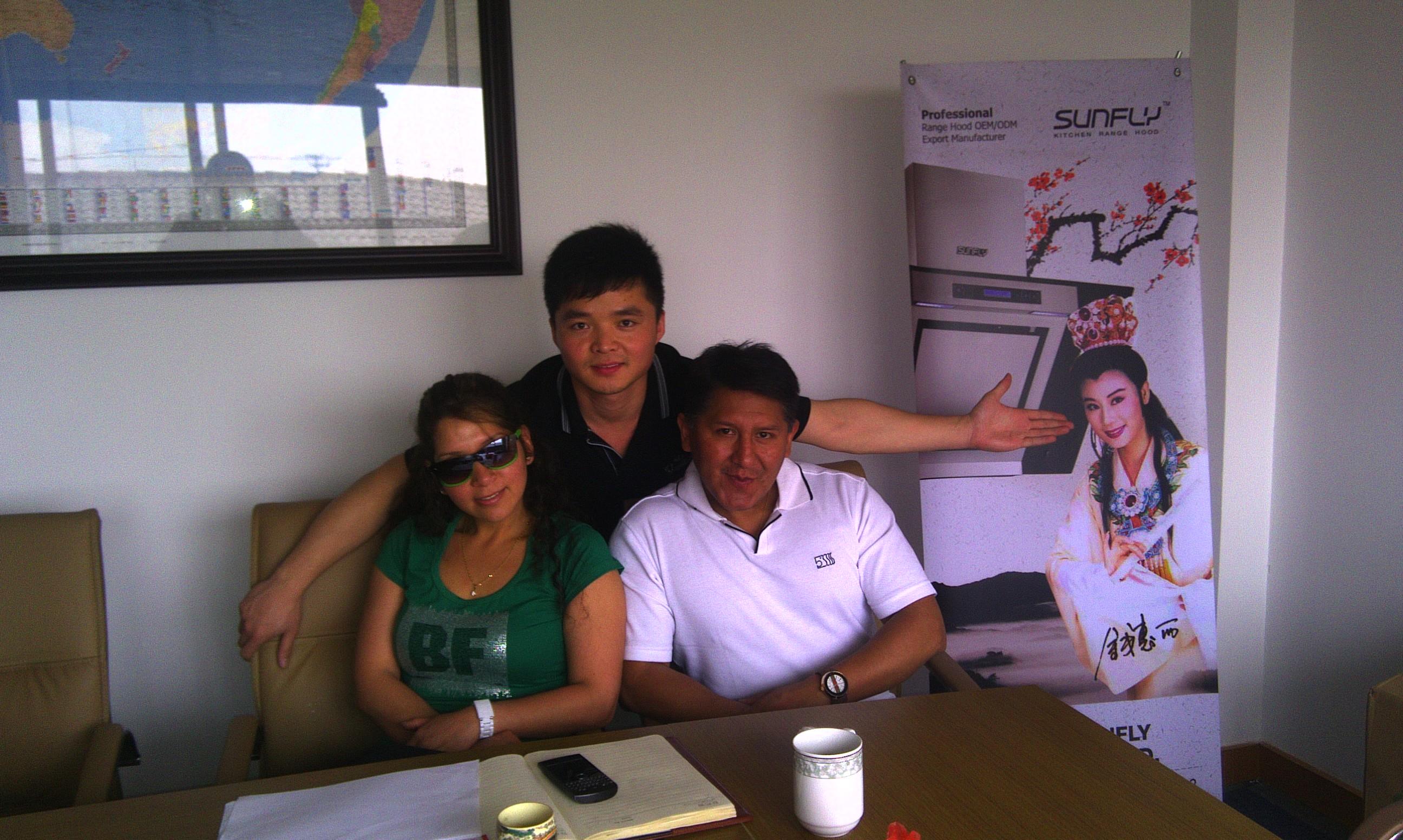 ---
Our company is led by the general manager Li Xiangjun to lead a team to Brazil to participate in this fair. Brazil has leapt to become the sixth largest economy in the world, and the purchasing power of middle-class consumers is expected to be as high as 1 trillion US dollars; China has become Brazil's largest trading partner. Brazil's rising demand for high-quality products has brought Chinese suppliers There are unlimited business opportunities.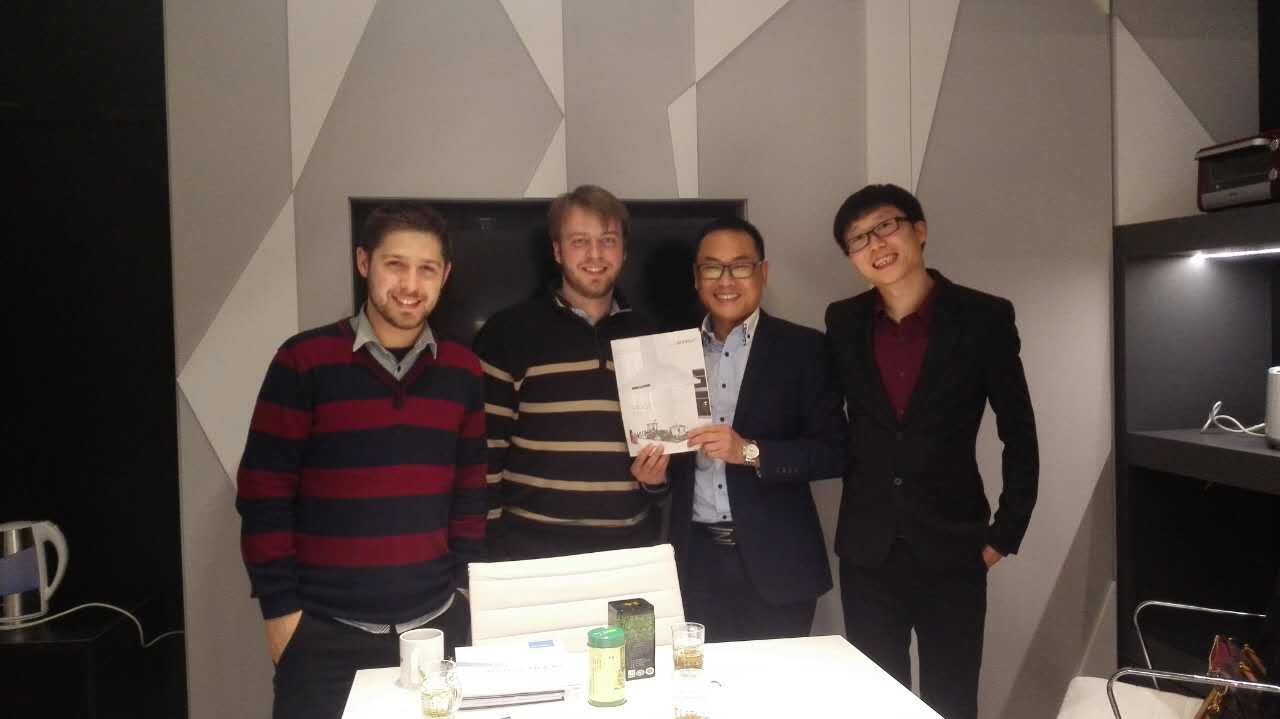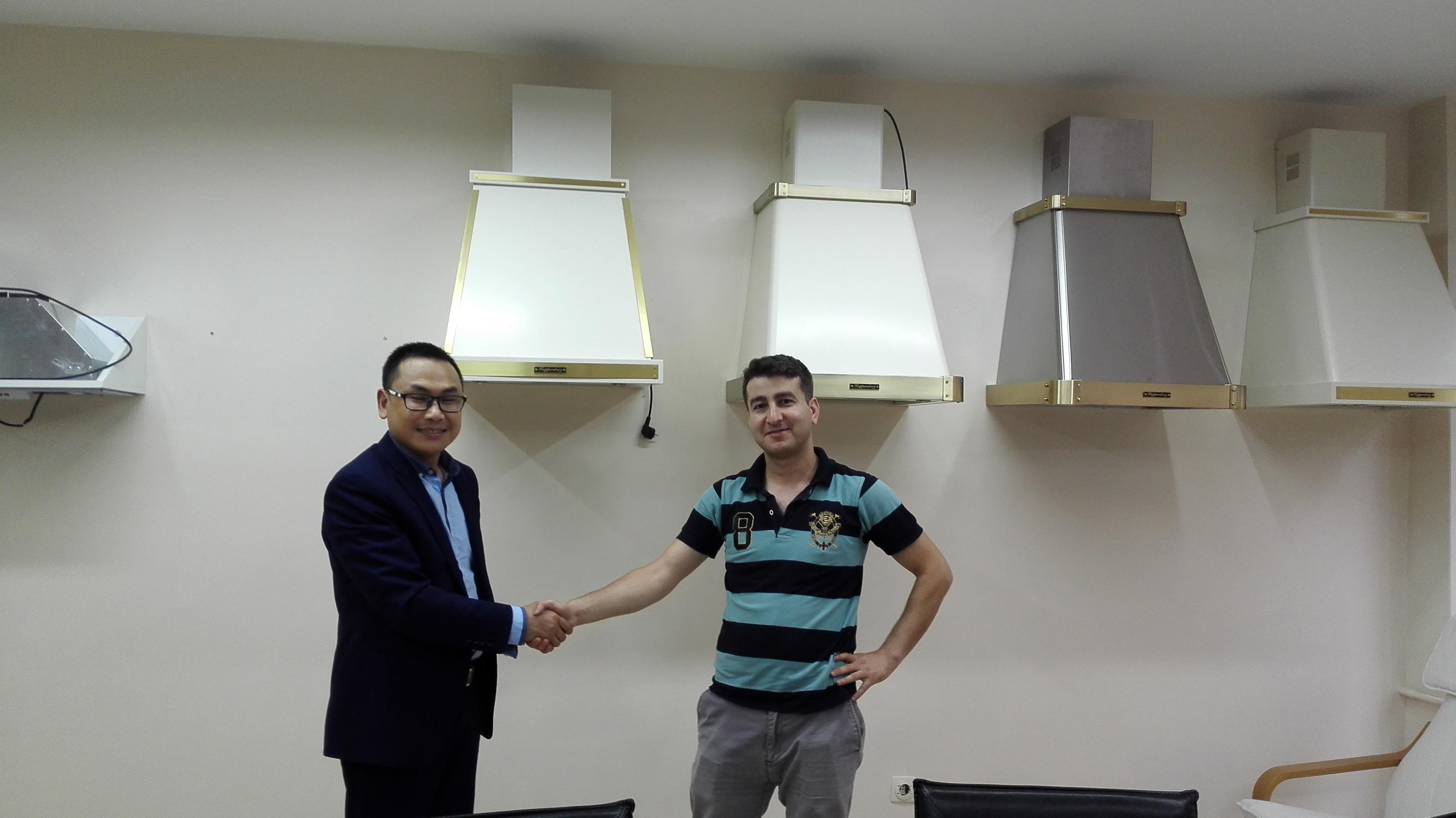 ---
Through this exhibition, the company's exposure in foreign markets has been improved and it has laid a solid foundation for the company to develop new markets!